This week's winning scientist in the Molecule Zone is…
🥇 Graeme Barker, invents new drugs and new ways of making drugs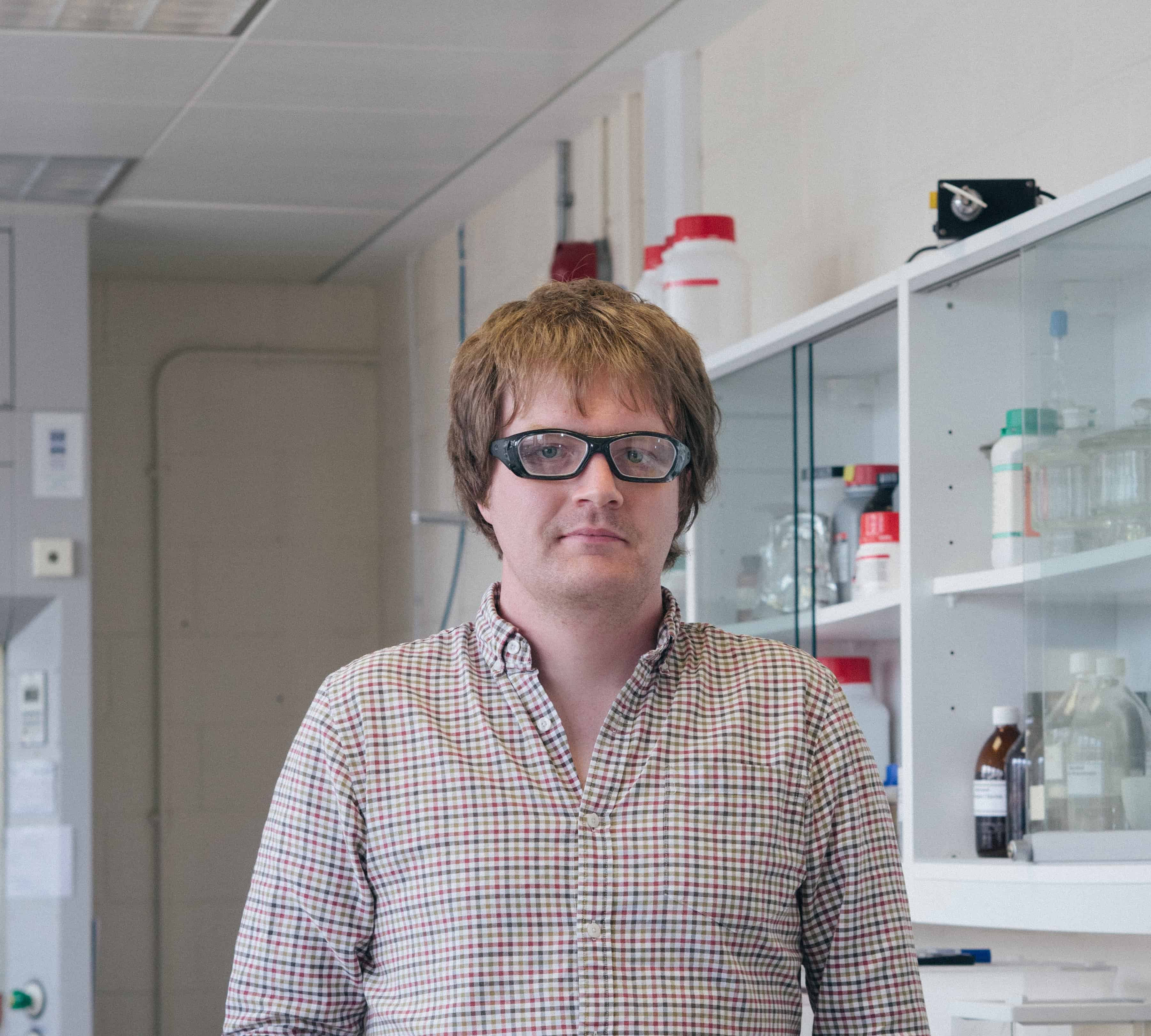 Graeme has received the most votes from students this week.
🎉 Congratulations! 🥳
Who do you think should win?
Head to the Molecule Zone.
Look through the scientists' profiles.
Use Ask to send them your questions, then Vote for your favourite!
Who will be the winner?
Students get a new vote every week.
The scientist with the most votes at the end of the Zone wins a £500 prize for more science engagement activities.
Choose wisely!
Modhannah and the Molecule Zone team
Did you know…?
Students can log in Thursday evenings, 7pm to 8pm to Chat again with the scientists in the Zone!
On the final day of the Zone there will be a live Chat open to all students, from 2pm to 3pm. We'll announce the Zone winner there at 2:30pm.