Mark Ridgill
is the winner of the Molecule Zone, after receiving the most votes from students!
They win £500 to spend on more science engagement activities.
Here's what they have to say about their victory…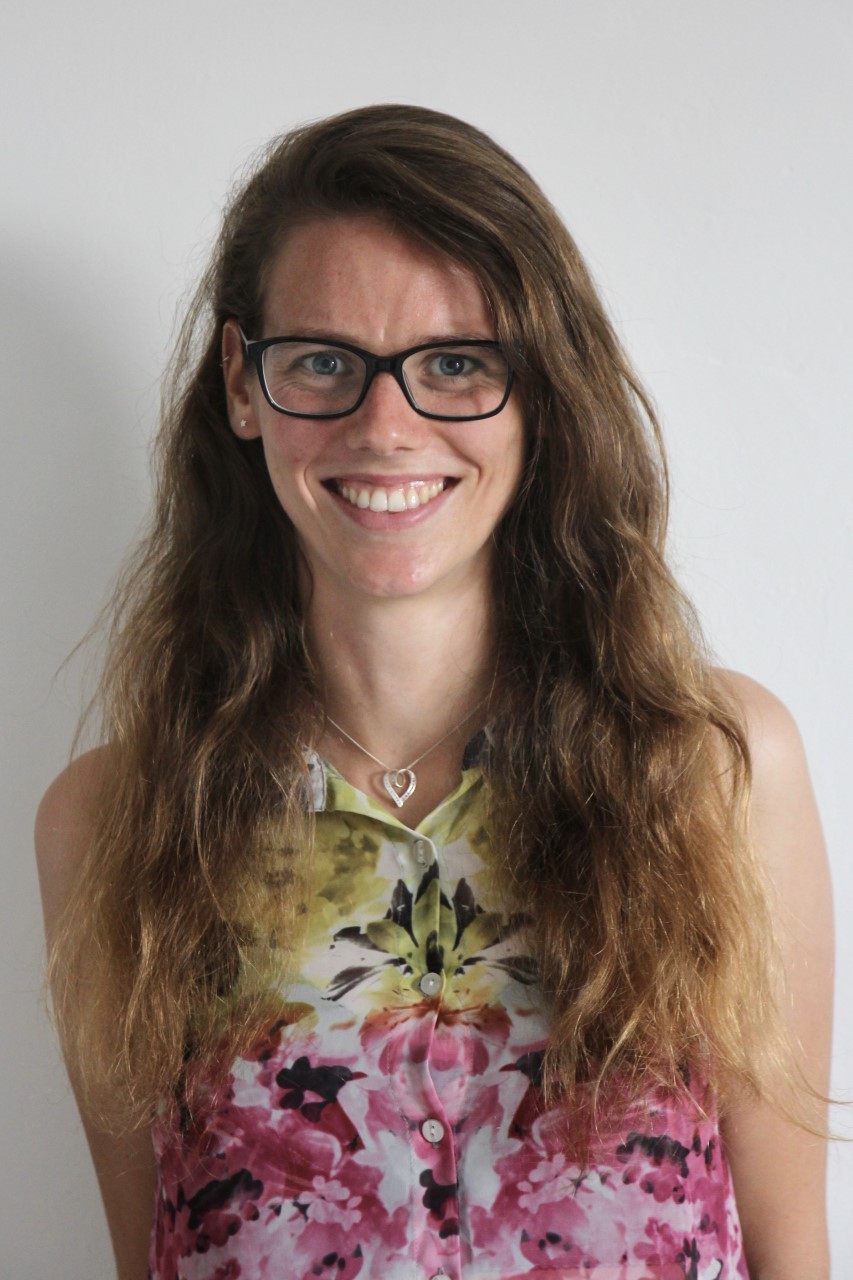 I am absolutely delighted that you voted me your Molecule Zone 2022 winner!
I'd like to say a big thank you to the students and teachers who took part and hope that by talking with the scientists in the Molecule zone you can see that we are just ordinary people from a range of backgrounds with different tastes in music and hobbies who just happen to work in science for a living.
Science is all about questioning things and I'd especially like to thank you all for excellent and thought-provoking questions you asked us. I tried to share with you the motivation I get from trying to find cures for diseases and explain that unfortunately this isn't Star Trek and finding a new cure is a rare thing and can take many years. I personally enjoyed the football related ones and the even the Wheels / Doors question – I still don't have a convincing answer!
Taking part in I'm a Scientist has been great fun! I've worked in science for over 30 years with the inevitable highs and lows and this was a chance to think deeply about my research and future career.
I'd like to thank the I'm a Scientist team, including the excellent mods and funding bodies which made these chats possible, especially the RSC for giving me a bursary to the Academy Zone.
I look forward to being able to use the prize money to develop engagement and outreach activities with my company Evotec – we're starting to put together an initiative and this prize has come at the perfect time.
If I had a couple of words of advice for the students it would be always remain curious about science by reading the BBC science pages and magazines like New Scientist (often available free through the library service) and work experience in a scientific company or institution is a great way to learn about scientific careers.
Mark Ridgill
Molecule Zone winner